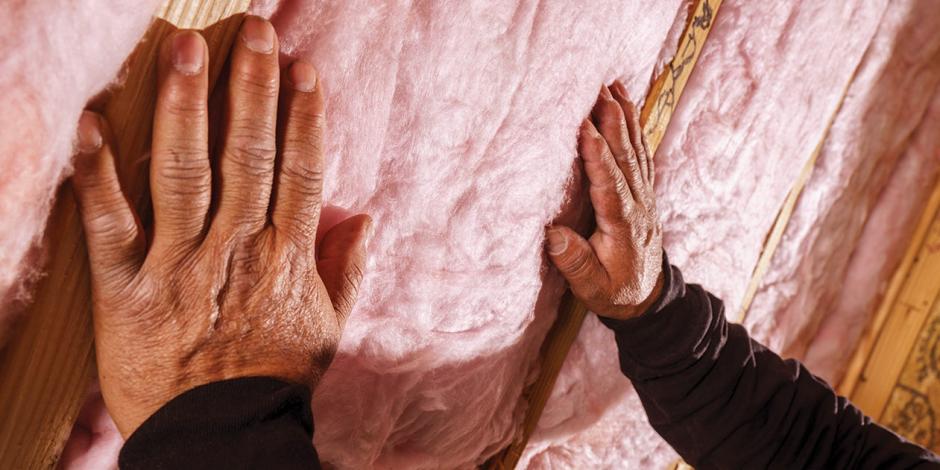 Insulation, especially attic insulation, in conjunction with air sealing and a radiant barrier work together to keep your Austin, Georgetown or Pflugerville, Texas area home more comfortable and energy efficient year-round.
The Importance of Air Sealing, Attic Insulation and a Radiant Barrier
Your home's building envelope consists of the pressure boundary and thermal boundary. The pressure boundary needs to be air sealed to keep air from moving in and out, since air can carry unwanted heat (or cold air), moisture and pollution with it. The thermal boundary consists of insulation and works to keep unwanted heat (or cold air) from entering and exiting.
A key area of your home that, if not properly insulated and air sealed, can cause extensive energy loss, is the attic. Insulating your attic with spray foam insulation and fiberglass, air sealing and installing a radiant barrier on your roof will improve energy efficiency and result in significant savings. Your home's conditioned air will stop escaping, keeping you more comfortable.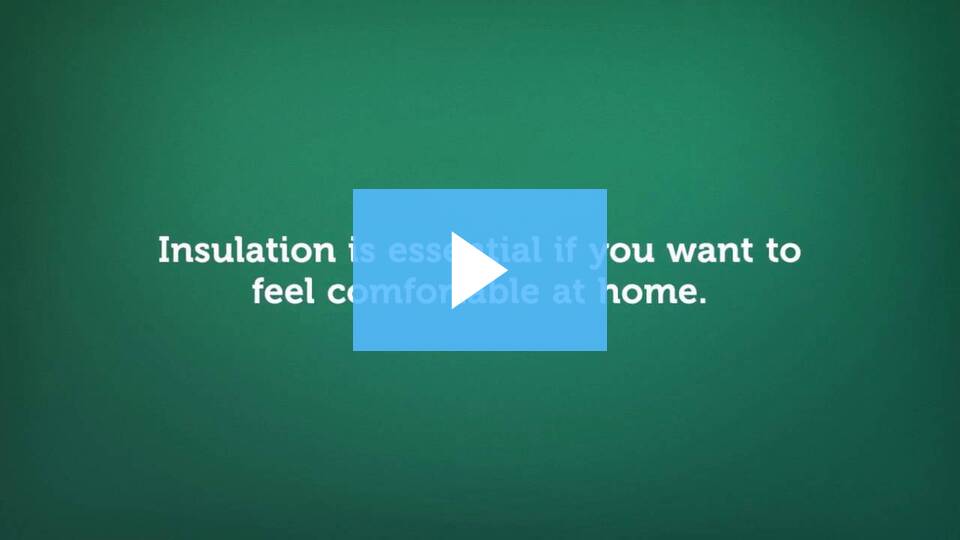 Save More Money with Federal Energy Tax Credits
As your energy-saving partner, we are here to help you save more on your insulation and air sealing projects. We encourage our customers to learn more about the federal energy tax credits and rebates that are now available to you. You may be able to receive a tax credit of 30% for the insulation and air sealing materials used—covering up to $1,200!
Learn more about ways to save.
Energy Efficiency for Your Austin Area Home
Hill Country Insulation can help stop air leakage in your home by air sealing. We will also insulate and provide a radiant roof barrier to help keep your home cool, comfortable and energy efficient.
Contact us to learn what insulation, air sealing and a radiant barrier can do for your home!
Stop letting your home's energy disappear.
Get comfortable and start saving.
What Our Clients Say
We've used Hill Country Insulation and Gutters for the past 8 years as our primary insulation and gutter company. They turn around competitive bids quickly and their service is second to none. They also have been very helpful in providing energy audits, duct/blower door tests, and HERS ratings... Read More
Derek Dimanoff, Pecan Valley Homes