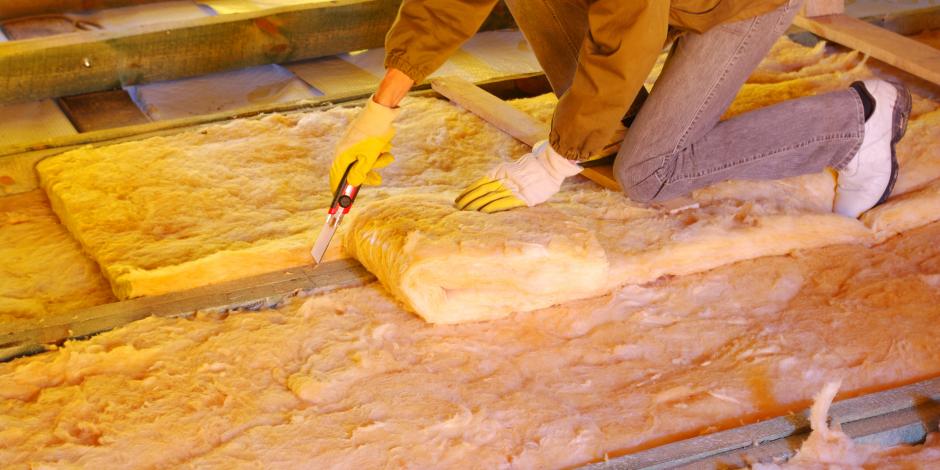 Are you considering installing new insulation in your Pflugerville area home? If so, it's important to have your existing insulation inspected for signs of age or damage.
Insulation can settle and become less effective over time, especially when it becomes damaged due to moisture, mold, or pest infestation. Removing old and ineffective insulation before installing new insulation will ensure that your home is as comfortable and efficient as possible once your insulation upgrade is complete.
Why Remove Old Insulation?
Insulation is your home's thermal barrier against hot outdoor temperatures. It also keeps heat inside during the winter.
When insulation loses its effectiveness, it can no longer keep your home comfortable year-round, forcing your heating and cooling systems to work harder. This raises your energy bills and puts undue stress on your HVAC equipment. When insulation has begun to harbor mold and other allergens, it can also compromise indoor air quality.
If your existing insulation has become less effective due to age, water damage, or other factors, insulation removal becomes a key step to take before installing new, high-performance insulation. Insulation removal also gives you the opportunity to more comprehensively address air leaks with air sealing before installing new insulation.
Trust a Professional to Remove Your Insulation
Many homeowners attempt to remove old insulation themselves; however, this is a task best left to an experienced professional. Removing insulation can stir up dust, allergens, and other contaminants — not to mention put you at risk of asbestos exposure. You also run the risk of damaging your home when you attempt to remove insulation yourself.
An insulation removal specialist will take the proper safety precautions and has the equipment necessary to remove old insulation cleanly and efficiently.
Expert Insulation Removal by Hill Country Insulation
As insulation specialists in the greater Austin area, we understand how to maximize home comfort and efficiency with insulation. Before installing high-performance insulation in your home, we'll inspect your existing insulation to determine if it should be removed before new insulation installation. When removal is necessary, our technicians have the skills and tools necessary to handle the job safely, all while preparing your space for air sealing and re-insulation.
Thinking about upgrading your insulation? You may need insulation removal first. Contact us or call
What Our Clients Say
I am pleased to offer this recommendation for Hill Country Insulation, whom we currently use as our exclusive insulation supplier. Our company does mid to upper end, custom designed homes, remodels and renovations, all of which I personally oversee the design and construction of.
Tom Crider, Lake Ridge Custom Homes