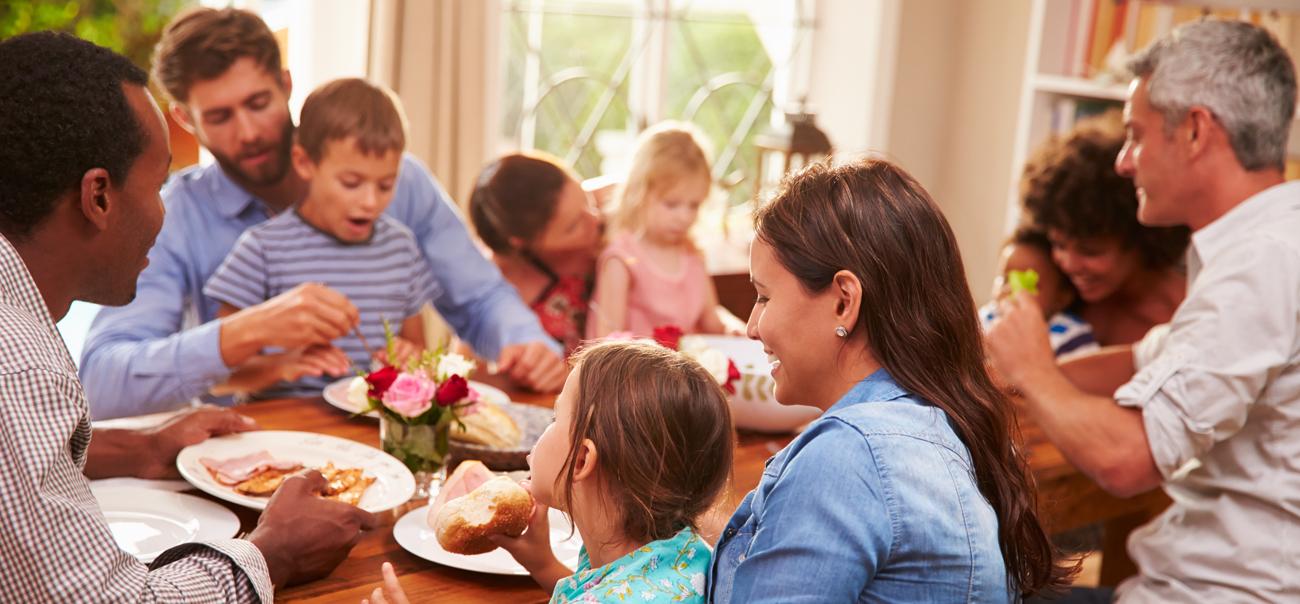 Customers in the Austin metropolitan area, from Georgetown, Pflugerville and Austin, have a lot to say about our work.
I am pleased to offer this recommendation for Hill Country Insulation, whom we currently use as our exclusive insulation supplier. Our company does mid to upper end, custom designed homes, remodels and renovations, all of which I personally oversee the design and construction of.
Tom Crider, Lake Ridge Custom Homes
I've worked with Hill Country Insulation for the past 4 years and they have been prompt, courteous, and passed inspections in a timely manner. Here recently, we have worked with them in performing our City of Austin Energy Audits and have begun having them do the HERS ratings.
Dale Thornton, BDB Ventures
We've used Hill Country Insulation and Gutters for the past 8 years as our primary insulation and gutter company. They turn around competitive bids quickly and their service is second to none. They also have been very helpful in providing energy audits, duct/blower door tests, and HERS ratings... Read More
Derek Dimanoff, Pecan Valley Homes