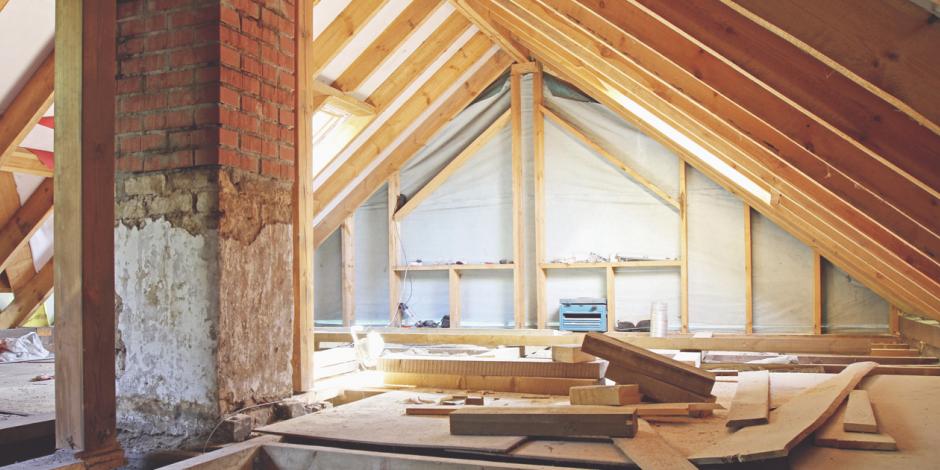 One of the keys to maintaining a healthy, comfortable home in Texas Hill Country is attic ventilation. In addition to helping reducing heat build up, attic ventilation also reduces humidity and improves indoor air quality.
The Importance of Attic Ventilation
As the sun beats down on your Texas home, the air in your attic gets continuously hotter. Not only can this cause damage over time to your attic and home, it also keeps your air conditioner working nonstop. Attic ventilation helps to circulate the air in your attic, helping prevent it from getting too hot and wreaking havoc on your home.
Ventilation for Your Austin Area Home
The best way to promote a healthy flow of air throughout your attic is to pay attention to how insulation is installed. Insulation needs to placed in such a way that it never covers soffit vents, which naturally let air pass through.
Another way to ventilate your attic is by installing an attic fan or a form of mechanical ventilation. An attic fan helps to cool a hot attic by pulling in cool outdoor morning or late evening air from attic vents and pushing hot air out. In order to work well, an attic fan requires that your attic has unobstructed soffit vents and is well air sealed.
Reducing Humidity with Attic Ventilation
When heat builds up in your attic, humidity does as well. When condensation occurs, there is a buildup of moisture which can cause mold growth and structural damage. Ventilating your attic can help reduce humidity and help you avoid moisture problems in your home. By decreasing humidity, your home's indoor air quality will increase, allowing you and your family to breathe easier.
The Austin Area Attic Specialists
Hill Country Insulation can help improve your attic with appropriate ventilation. You'll reduce humidity and keep your home cooler throughout the hot weather. Additional benefits of adding attic ventilation include decreased energy bills and improved indoor air quality.
Contact us or call 512-515-7707 today to learn more about attic ventilation for your home.
Improved health, savings and comfort.
Attic ventilation makes it happen.
What Our Clients Say
We've used Hill Country Insulation and Gutters for the past 8 years as our primary insulation and gutter company. They turn around competitive bids quickly and their service is second to none. They also have been very helpful in providing energy audits, duct/blower door tests, and HERS ratings... Read More
Derek Dimanoff, Pecan Valley Homes