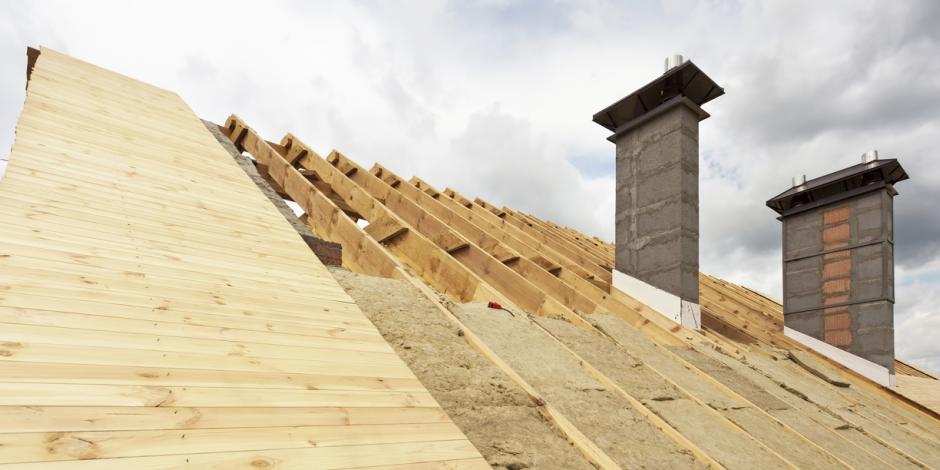 Texas has recently moved the single-family residential energy code from International Energy Conservation Code 2009 to IECC 2015. This includes compliance options for the Energy Rating Index which is scaled and gets increasingly stringent each year through 2022. In addition to these changes, builders must now meet the 2009 IECC insulation standards. Our team is here to help make sure your construction projects are compliant!
Home Inspections for Energy Efficiency & Safety
New homes should be as energy efficient, safe, healthy and comfortable as possible. That's why energy codes exist. Your home construction project needs to check the box on every requirement. This will help you and your team avoid potential hazards, building delays and even fines down the line.
The expert team at Hill Country Insulation performs third-party energy code inspections to help keep construction moving along. Our speciality in energy efficiency audits guarantees our ability to help you meet and exceed the IECC standards required by Texas and the City of Austin. As a partner of new construction contractors, we will help ensure your new home build is energy efficient and compliant.
Third-Party Ratings for New Homes in the Austin Area
Hill Country Insulation specializes in helping your new home build satisfy the required energy codes. We begin with a blower door test to calculate building envelope leakage. We also measure CFM and psf air leakage from home heating, air conditioning and ventilation equipment.
A portion of our rating also includes supply airflow verification. This consists of comparing each room or register from the design versus the actual rate of airflow. We also ensure the home meets the room pressure differential requirement. Another piece of our rating involves verifying that the insulation meets standards in each area of the home. Hill Country Insulation will then send you the report, which needs to be presented to the City Inspector.
Don't hold up your construction schedule. Contact us or call
What Our Clients Say
I am pleased to offer this recommendation for Hill Country Insulation, whom we currently use as our exclusive insulation supplier. Our company does mid to upper end, custom designed homes, remodels and renovations, all of which I personally oversee the design and construction of.
Tom Crider, Lake Ridge Custom Homes