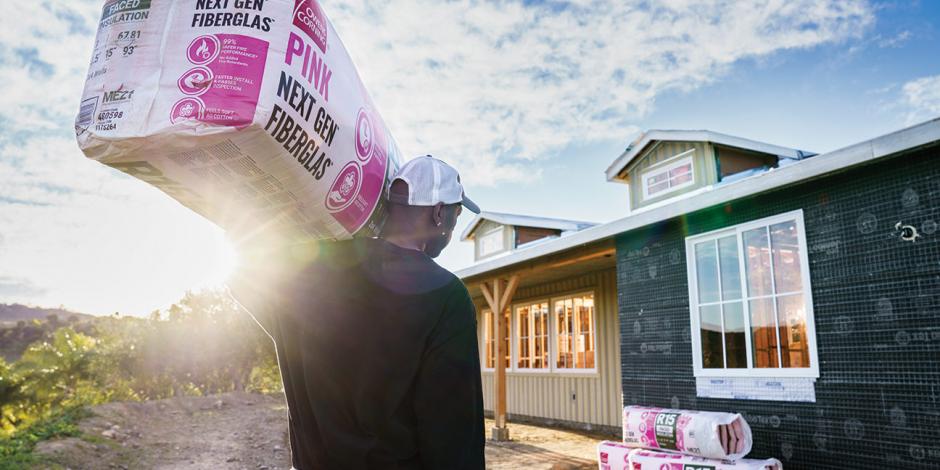 From Georgetown down to Kyle, Texas Hill Country Insulation offers insulation for new construction, third-party residential rating and HERS rating.
Services for Home Builders in the Austin, Texas Area
New homes need to be well insulated from the beginning in order to be energy efficient. We use spray foam and fiberglass insulation to insulate and help contractors produce high-efficiency homes from the start.
In addition to insulation, we also provide third-party residential rating for new home builds in the City of Austin. A report of this involved rating process is required for city inspectors to approve the new home construction.
Are You Taking Advantage of Federal Tax Credits?
Learn more about the federal tax credit here.
Energy Efficiency and HERS Ratings for New Homes
The Home Energy Rating System (HERS) Index measures a home's energy efficiency and is the industry standard. Hill Country Insulation provides these ratings for new homes in the central Texas area.
Hill Country Insulation: Your Austin Area Partner
Working with new construction builders, Hill Country Insulation helps further the energy efficiency of homes within a 50 mile radius of Austin, Texas. We want your new home project to go as smoothly and quickly as possible!
What Our Clients Say
I am pleased to offer this recommendation for Hill Country Insulation, whom we currently use as our exclusive insulation supplier. Our company does mid to upper end, custom designed homes, remodels and renovations, all of which I personally oversee the design and construction of.
Tom Crider, Lake Ridge Custom Homes