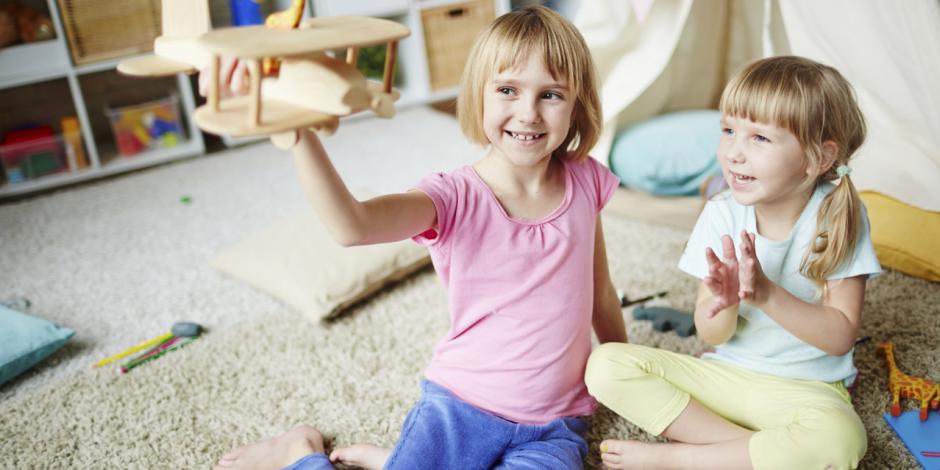 The average American spends about 90% of his or her day indoors. With the heat and humidity here in Hill Country, some days we probably spend more than that hiding out and enjoying the air conditioning. However, most indoor air is actually 5 times more polluted than outdoor air, which makes it hard to breathe easy at home.
DESTROY BACTERIA, VIRUSES AND MOLD FOR BETTER HEALTH
One of the most common problems that Austin and Pflugerville homeowners encounter when it comes to their indoor air quality is the presence of airborne pollutants in the home. There are many reasons why you may have high concentrations of such pollutants, including your proximity to woods and major roadways, pets, damaged ductwork and even poor insulation. In addition to dirt and dust, you may also find that biological pollutants, such as viruses, mold and bacteria, are creating health problems for you and your family. Regardless of the reason for the lackluster indoor air quality in your Texas home, our skilled technicians can help.
Relieving Indoor Allergies & Lessening Asthma Symptoms
Improving your home's indoor air quality through proper air sealing and ventilation from Hill Country Insulation will help to relieve indoor allergy symptoms and lessen asthma triggers. Reducing indoor air pollution will guarantee you and your family can spend time at home without worrying about suffering from runny noses, itchy eyes and sore throats caused by poor air quality.
Improving Your Health with High Indoor Air Quality
Hill Country Insulation can help improve your Austin, Texas area home by increasing indoor air quality. We care about keeping you and your family healthy, happy and comfortable at home. Experience the difference a healthy home can make with our indoor air quality improvement services.
What Our Clients Say
I've worked with Hill Country Insulation for the past 4 years and they have been prompt, courteous, and passed inspections in a timely manner. Here recently, we have worked with them in performing our City of Austin Energy Audits and have begun having them do the HERS ratings.
Dale Thornton, BDB Ventures