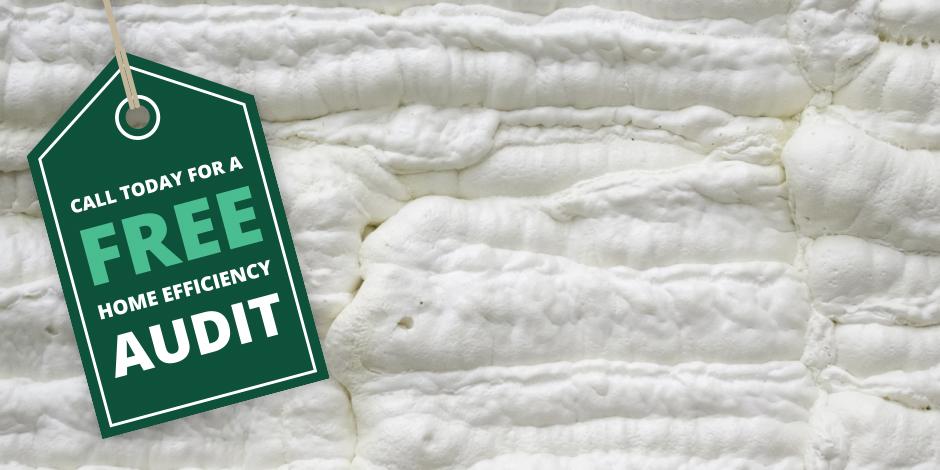 Spray polyurethane foam (or "SPF") insulation has the ability to conform to any space, forming an excellent air barrier, in addition to a thermal one. At Hill Country Insulation, we usually use spray foam insulation as the first step in air sealing and insulating a home, particularly in the attic, before installing an additional layer of fiberglass insulation.
The Benefits of Spray Foam Insulation
Spray foam adds structural integrity to your home, in addition to air sealing and insulating. It works to reduce noise and keep pollutants, allergens and pests out of your home. In addition to these benefits, spray foam is:
Keeping a space well-insulated can be difficult, since building seams and joints can get in the way and break the continuity of insulating materials. Since spray polyurethane foam is applied as a liquid, it is extremely effective in sealing small cracks and gaps, while maintaining consistency, as opposed to other insulation products.
Irregularly shaped areas are no problem for spray foam insulation, since it can easily conform to any space without issue.
Highly Resistant to Heat (High R-Value)
Spray foam insulation has a high R-value, meaning it is able to provide excellent thermal resistance. When it's installed properly, spray foam can quickly bring savings due to its high thermal resistance and ability to air seal simultaneously.
Energy Savings & Comfort for Your Austin Area Home
With the high-quality insulation that spray foam provides, your home will experience lowered utility bills, more easily regulated indoor temperatures and higher indoor air quality. You will also have a quieter experience at home, due to the sound dampening properties it provides.
Hill Country Insulation are your experts in the Austin area, ready to help you experience the benefits that insulating your home properly can provide. Let us help you get comfortable, breathe easier and save money.
What Our Clients Say
I am pleased to offer this recommendation for Hill Country Insulation, whom we currently use as our exclusive insulation supplier. Our company does mid to upper end, custom designed homes, remodels and renovations, all of which I personally oversee the design and construction of.
Tom Crider, Lake Ridge Custom Homes