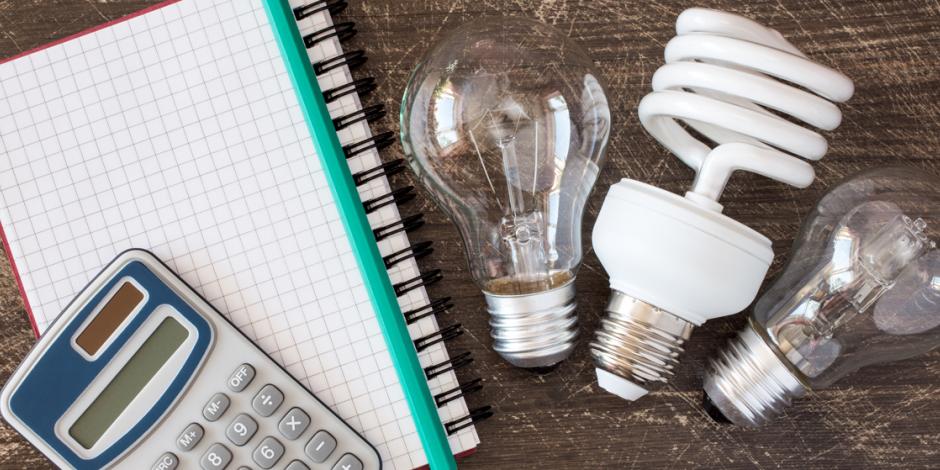 The Home Energy Rating System (HERS) Index is a standard for measuring residential energy efficiency designed by RESNET, the Residential Energy Services Network. A certified rater like our team at Hill Country Insulation can perform an inspection and draw up a report on a home's efficiency.
HERS Rating for New Homes
Although a HERS score can be generated for both new and existing homes, generating ratings for new builds is exceptionally useful, since these properties don't have any existing history of energy usage. The HERS Index score provides useful information to future homeowners by estimating potential energy bills. It is also a useful tool for helping more energy efficient homes stand out in the central Texas real estate market.
The most efficient homes have low HERS Index scores. According to the U.S. Department of Energy, the typical American home has a score of 100 and the average resale home has a 130 HERS Index score. A home with a score of 130 is 30% less efficient than the average home scoring 100, while a highly energy efficient home with a score of 60 is 40% more energy efficient. This translates into huge differences in energy bills of homes that are similar in size, style and design.
Decreasing Energy Use in the Austin, Texas Area
Reducing energy waste is an important factor in preserving our environment and saving money on high utility bills. Providing homes with a score from the HERS rating is an effective way to:
Quantify a home's efficiency and potentially increase its value on the market

Discover opportunities for increasing savings, efficiency and comfort

Entice potential homebuyers with transparency in a home's associated energy costs
An Energy Efficient Home for the Future
The energy efficiency experts at Hill Country Insulation use a combination of modeling and scientific testing, utilizing many of the same techniques associated with a home efficiency audit--such as a blower door test and an investigation into its insulation--to generate a precise HERS Index score. A HERS rating from our team can help you see into the future of a home's energy usage and bills, while also finding ways to potentially improve.
Learn more about the future of your home. Contact us or call
What Our Clients Say
I've worked with Hill Country Insulation for the past 4 years and they have been prompt, courteous, and passed inspections in a timely manner. Here recently, we have worked with them in performing our City of Austin Energy Audits and have begun having them do the HERS ratings.
Dale Thornton, BDB Ventures