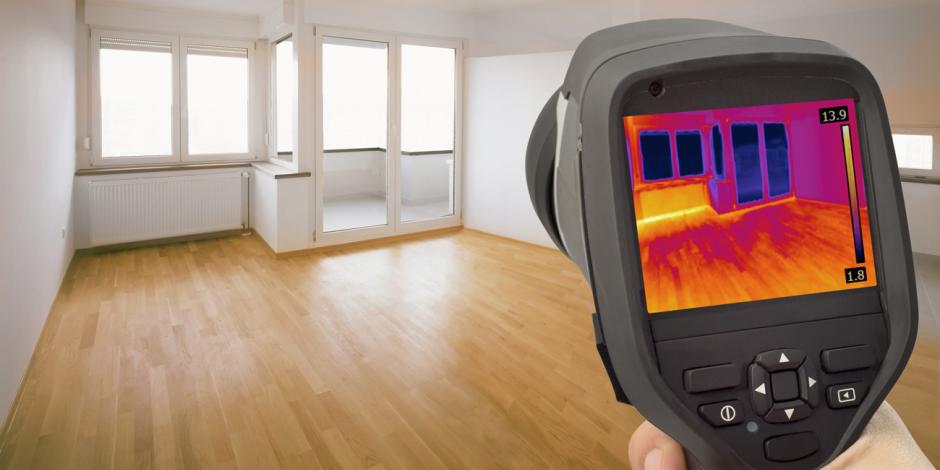 Hill Country Insulation performs home efficiency audits using blower door tests and infrared thermal imaging to identify and correct energy inefficiencies. This no-cost energy assessment provides insights into which improvements on your home will have the largest impact on your comfort and energy bills.
Energy Savings for Your Hill Country Home
A home efficiency audit provided by Hill Country Insulation's expert team will uncover where your home's energy is disappearing. Using scientific methods and empirical data from a complete professional analysis using a blower door test and infrared thermal imaging, you will receive a report of the issues at hand and suggestions of valuable solutions.
The Benefits of a Home Efficiency Audit
Once your home has been assessed, we'll prescribe our recommendations for what might benefit your home. Implementing the upgrades following your home efficiency audit has multiple benefits, including:
Enhanced home comfort

Improved home performance and efficiency

Utility bill savings

Higher indoor air quality, peace of mind and safety
Your Local Austin Certified Energy Auditors
Hill Country Insulation is a certified energy auditor, performing home energy assessments from Georgetown to Austin, Texas. By helping locate areas of energy leaks in the home, our team can help you address these problems, helping increase your comfort, save on energy costs and reduce your home's carbon footprint.
Let us show you what a home efficiency audit can do for your home. Contact us or call
What Our Clients Say
I've worked with Hill Country Insulation for the past 4 years and they have been prompt, courteous, and passed inspections in a timely manner. Here recently, we have worked with them in performing our City of Austin Energy Audits and have begun having them do the HERS ratings.
Dale Thornton, BDB Ventures