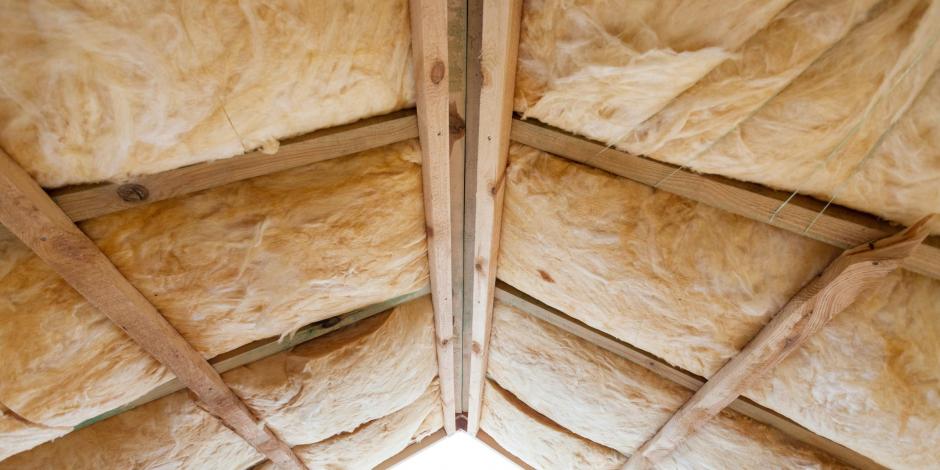 Homeowners in the Pflugerville area know how uncomfortable a house can become once that Texas heat hits. If you want your home to be more comfortable no matter the time of year, it's important to make sure your attic is properly insulated.
When paired with air sealing, attic insulation will prevent the heat from seeping into your home during the summer and keep heat indoors on those chilly winter nights. At Hill Country Insulation, we offer professional attic insulation services to give you the greatest possible comfort and energy efficiency for your home in the greater Austin area.
Why Insulate Your Attic?
Out of all the areas you could insulate in your home, your attic has perhaps the greatest bearing on overall home comfort. A properly insulated attic will:
Slow heat transmission into and out of the attic

Make indoor temperatures more consistent

Reduce home heating and cooling loads

Reduce home energy consumption

Lower your heating and cooling bills

Extend the life of your HVAC equipment
Some types of insulation can even increase your house's structural strength, improve fire resistance, or reduce noise levels.
Top Quality Materials for Your Attic
There are a variety of insulation materials available, and each one has unique applications. We work primarily with two insulation materials in attics: spray foam and fiberglass.
Spray foam
Spray foam provides both a thermal barrier and an air barrier, meaning it reduces heat transfer and eliminates air leakage into and out of the attic. Spray foam has the ability to conform to any space, and it is usually applied before installing an additional layer of fiberglass insulation.
Fiberglass
Fiberglass insulation is made up of extremely fine strands of glass and comes in batt and blown-in form. Fiberglass batts are often installed in attic cavities after spray foam is applied, while blown-in fiberglass is often applied to attic floors.
Expert Attic Insulation from Hill Country Insulation
Wherever you live in the Austin area, from Austin up to Georgetown, you can rely on Hill Country Insulation to optimize your attic for maximum home comfort, efficiency, and energy savings. We carry out every installation with the utmost attention to detail, meaning you can start enjoying a more comfortable home immediately.
Find out what proper attic insulation can do for your home.

Contact us

or call
What Our Clients Say
I've worked with Hill Country Insulation for the past 4 years and they have been prompt, courteous, and passed inspections in a timely manner. Here recently, we have worked with them in performing our City of Austin Energy Audits and have begun having them do the HERS ratings.
Dale Thornton, BDB Ventures