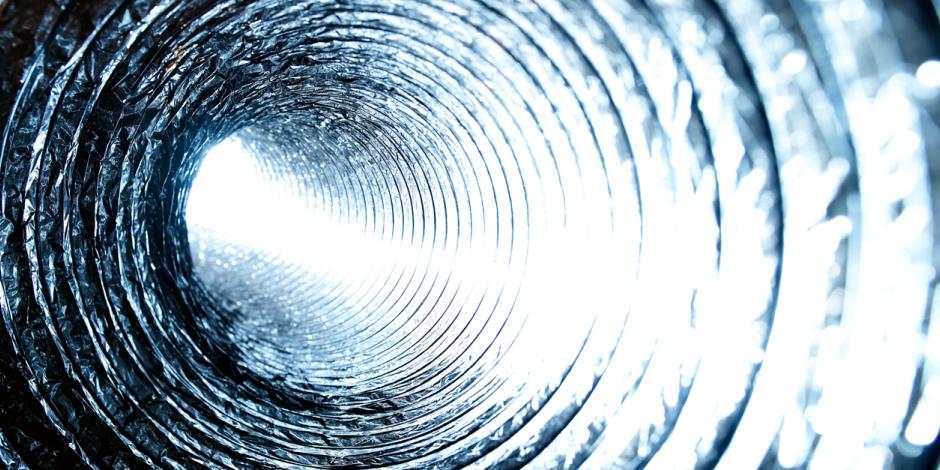 Duct leakage in Austin area homes can increase cooling and heating costs by over 30%. Leaky ducts can also contribute to safety, healthy and comfort issues. By testing your ducts during a home efficiency audit and then duct sealing as necessary, your home can start feeling more comfortable while saving you money on energy costs.
Preventing an HVAC Breakdown
Your home's ductwork is crucial to the overall functioning of your heating and cooling system. Duct testing provides you with information about how well your ducts are performing. Duct sealing reduces the energy wasted through leaky ducts, meaning your HVAC unit won't have to work as hard to make your home comfortable. This will inevitably increase the lifespan of your heating and cooling unit, keeping you cool or warm more easily, depending on the season.
Duct Sealing for Your Texas Hill Country Home
When we identify whether or not your ducts would benefit from duct sealing, we will investigate to locate any physical leaks, holes or poorly-connected ducts. Using mastic, the team at Hill Country Insulation will seal air leaks. For larger gaps, we will use a combination of mastic and mesh tape. We will also reconnect any connections in your ductwork that have come loose.
After making all these improvements, we can retest your ducts to see the level of improvement our duct sealing has provided. You will begin to see improvements in your home's temperature regulation, indoor air quality and energy efficiency quickly after making these upgrades.
Energy Conservation & Savings with Duct Sealing
Hill Country Insulation can help seal your ducts to ensure your home is more comfortable year-round, while helping you spend less on utility costs for cooling and heating. From Georgetown to Austin, we have the experience required to boost your home's energy efficiency with duct sealing for greater home comfort and lower energy bills.
What Our Clients Say
I've worked with Hill Country Insulation for the past 4 years and they have been prompt, courteous, and passed inspections in a timely manner. Here recently, we have worked with them in performing our City of Austin Energy Audits and have begun having them do the HERS ratings.
Dale Thornton, BDB Ventures