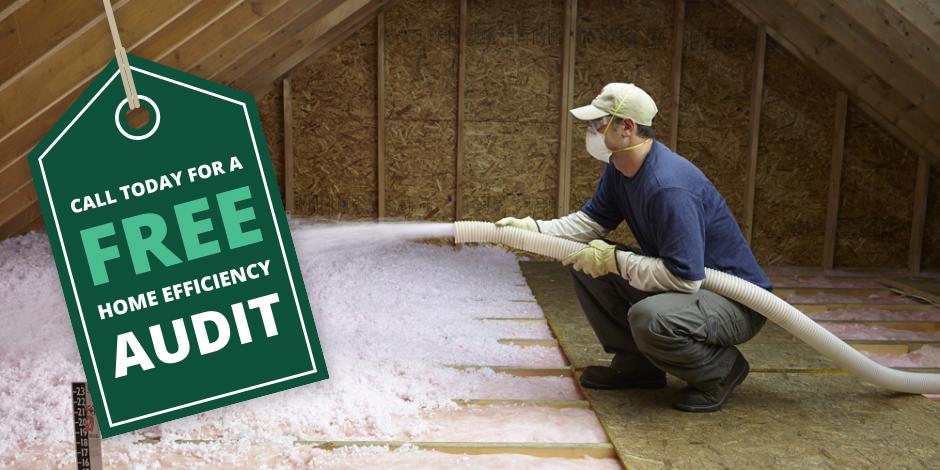 In the Austin, Texas area, homes lacking adequate insulation, particularly in the attic, waste excessive amounts of energy and are far less comfortable to live in. Upgrading your home's insulation is an excellent way to reduce your cooling and heating bills. It will also make your home more comfortable, keeping it cooler during the heat and warmer during brisk winter nights.
Energy Efficiency with Fiberglass Insulation
Insulation acts as a thermal barrier for your home. The higher the insulation's thermal resistance, or R-value, the less heat travels through. This helps to keep your home from getting too hot during the Texas heat, but it also stops your home from getting too cold on chilly evenings during the winter. Investing in your home's insulation will increase its energy efficiency, effectively saving you money throughout the entire year in heating and cooling costs.
The Additional Benefits of Insulating with Fiberglass
In addition to lowering your monthly bills, adequate R-value fiberglass insulation in your home, especially the attic, has the benefits of:
Being cost effective and straightforward to install

Being non-corrosive and non-combustible, ensuring the safety of your family and home

Not requiring wet adhesives or fire retardant chemicals

Being resistant to mold growth

Improving home comfort by maintaining consistent temperatures in every room

Increasing indoor air quality

Reducing noise for a quieter, more pleasant living space
Made of extremely fine strands of glass, fiberglass insulation can come in batts or in a blown-in option. Fiberglass batts can be of different sizes. It's important each cavity of your home's structure is filled properly to ensure appropriate thermal resistance. Although fiberglass insulation costs approximately the same amount as cellulose, it is actually less dusty and easier to install.
Consistent, High-Quality Installation from Hill Country Insulation
At Hill Country Insulation, we ensure that every installation of fiberglass insulation is done appropriately, helping you start reaping the benefits of a more comfortable home immediately.
What Our Clients Say
I am pleased to offer this recommendation for Hill Country Insulation, whom we currently use as our exclusive insulation supplier. Our company does mid to upper end, custom designed homes, remodels and renovations, all of which I personally oversee the design and construction of.
Tom Crider, Lake Ridge Custom Homes