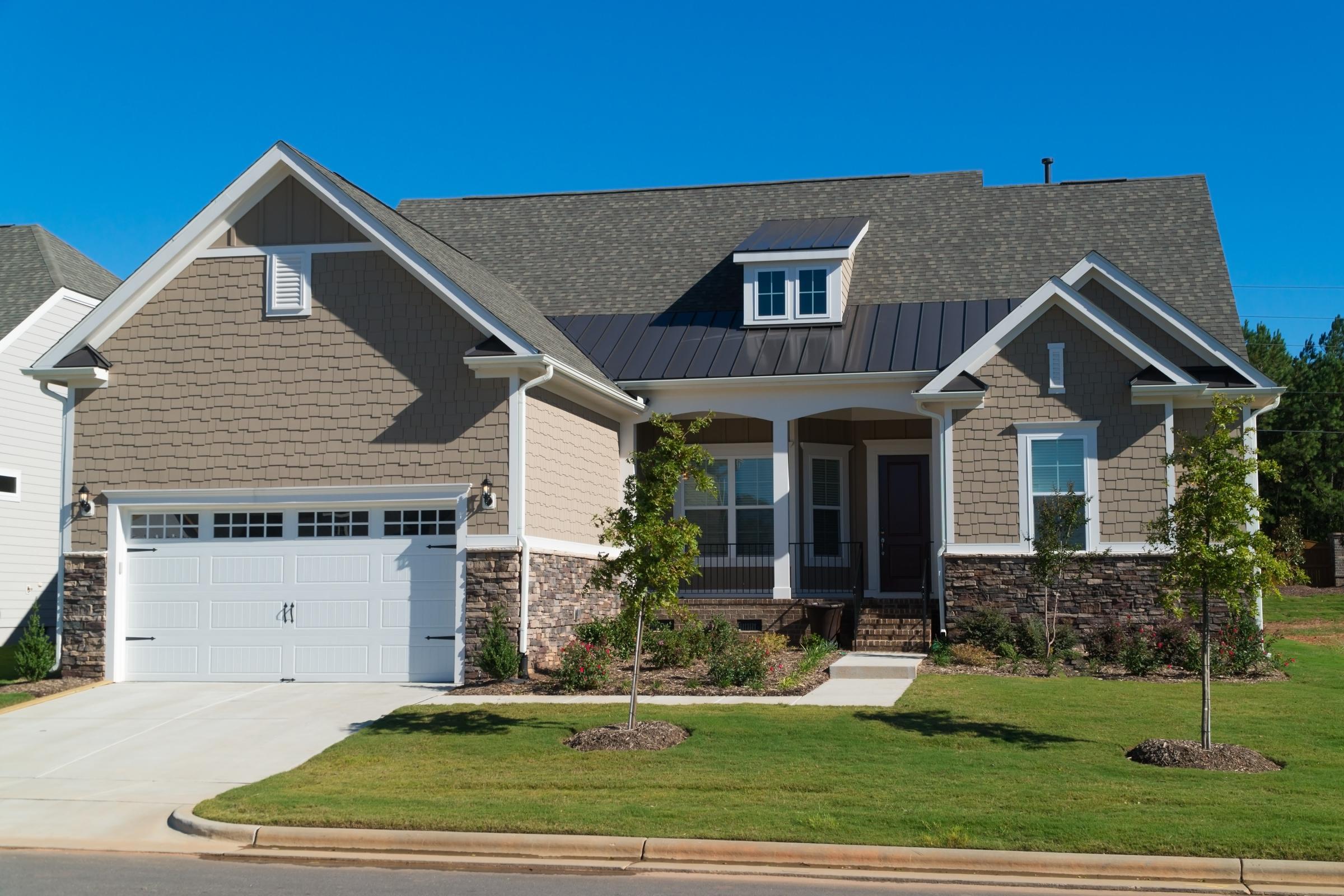 At Hill Country Insulation, we get a lot of questions from our customers about how to most effectively improve home performance not just during the summer months, but year-round. It's a great inquiry to make and shows that homeowners in and around Austin and Pflugerville, TX really care about boosting energy efficiency and enhancing home comfort—unfortunately, there's no "one size fits all answer." One recommendation we find ourselves making quite a bit, however, is to install a radiant barrier.
Looking to install a low-maintenance insulation system that can increase energy efficiency and raise the value of your home? Here's what you need to know about radiant barriers and whether or not your home may be a good candidate for one.
What is a Radiant Barrier?
In most cases, a radiant barrier consists of an extremely reflective material with the purpose of reflecting radiant heat as opposed to absorbing it. Unlike thermal insulation materials, radiant barriers do not typically reduce heat conduction. While they can be installed just about anywhere within a home, the attic is the most common place for a radiant barrier to be placed.
How does it work? A combination of conduction, convection and radiation causes heat to travel from warm to cool areas naturally—namely, from your attic to the conditioned areas of your home. Most insulating materials take care of the two "Cs"—that is, conduction and convection—but radiant barriers focus primarily on stopping heat transfer that results from radiation.
Why Do I Need a Radiant Barrier?
Let's say your home's building envelope is sealed-up tightly and your insulation is adequate to the point of reducing heat convection and conduction to a sizeable degree. Even still, a radiant barrier can be very beneficial to your home for a number of reasons—here are just a few to pay attention to:
Increased Home Resale Value — If you have any interest in selling your home in the near or distant future, you know that the more you can to do increase resale value, the better. Since a radiant barrier will effectively improve energy efficiency throughout your home, it will lead to an increase in resale value.

Extreme Flexibility — Radiant barriers may typically be installed in attics, but their use extends beyond traditional homes as well. This type of material can be installed in sheds, garages, pole barns and boat houses, just to name a few structures that can benefit from radiant barriers.

Longer Systems Life — Because radiant barriers work to decrease heat transfer through radiation, your HVAC systems won't have to work nearly as hard to keep the home comfortable once the material has been installed. The result? A longer lifespan for your heating and cooling equipment, and reduced energy bills in the meantime!
Think your home may be a good candidate for a radiant barrier? Chances are you're right, and our team is here to help.
Contact us or call (512) 515-7707 to learn more about how a radiant barrier can increase efficiency and overall comfort in your home.
Stop your home from getting too hot.
Stay cool with Hill Country Insulation.