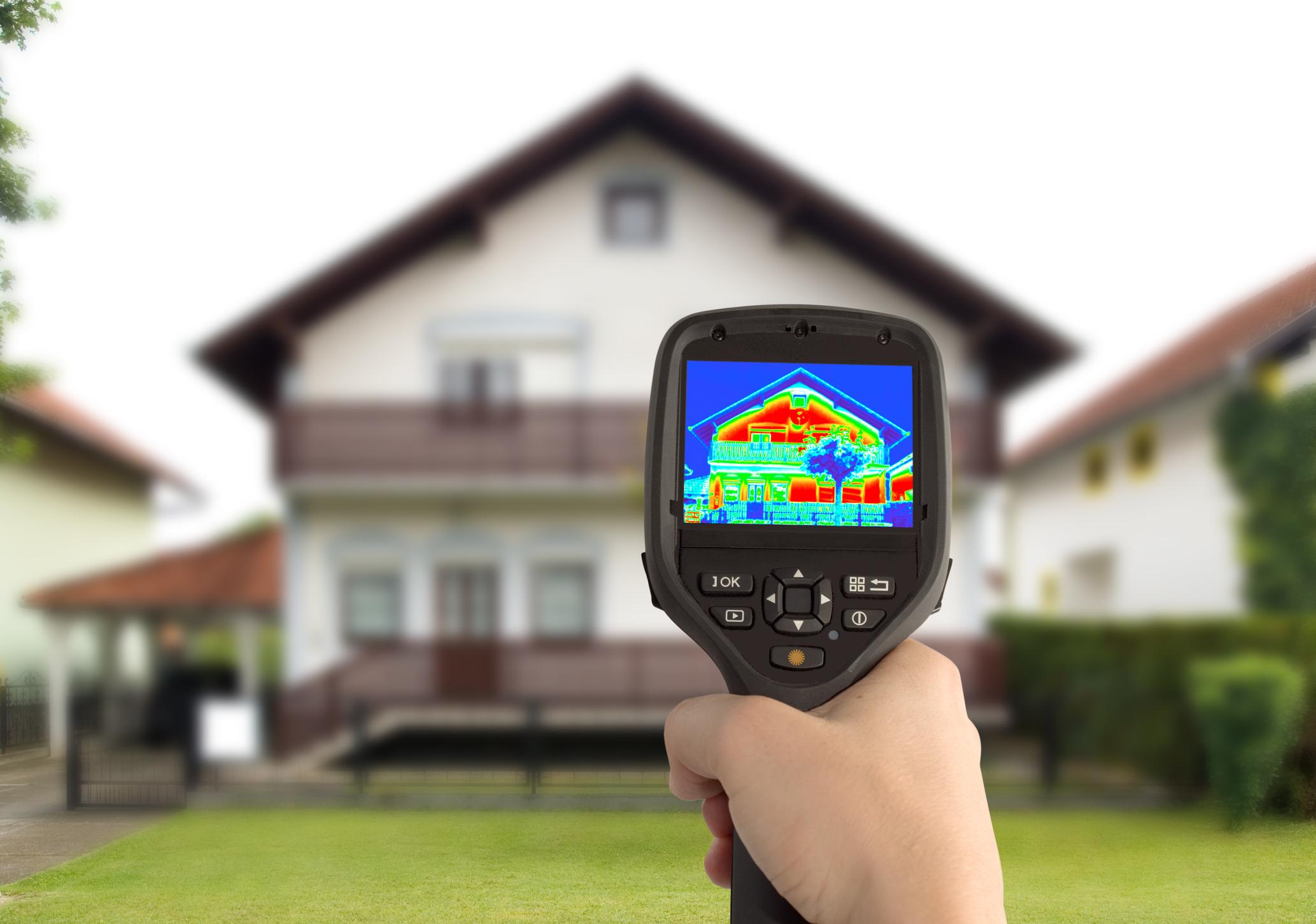 As a homeowner in the greater Austin TX area, you want to invest money in your home wisely. Maybe you're giddy with excitement at the thought of renovating the kitchen or upgrading the bathroom, but will you see a return on investment?
While it's important to make improvements that will please and bring value to you, thinking about making smart upgrades is also imperative. With energy efficiency improvements, you'll not only improve your daily life through additional comfort and savings, but you're also much more likely to see a return on your investment in the long-term.
How Energy Efficiency Affects Home Value
No one likes paying bills, especially when they're too expensive. That's precisely why energy efficiency matters in a home. The more energy efficient a home is, the more durable it is and the lower its bills are.
Home buyers are becoming increasingly discerning about how they value a home. For example:
If a home shows reduced energy costs of $1,000 per year, the average home buyer is willing to pay an additional $7,095 to purchase the house.

About 81% of home buyers would choose one home over another simply based on energy efficiency.

Homes that aren't energy efficient tend to stay on the market an average of 18 more days.

Home buyers rate energy efficiency as the top unmet housing concern, making it a higher priority than updated kitchens and storage space.
So if you want to lower your energy bills while living in a more comfortable home and appeal to buyers if you ever decide to sell, it's time to make energy efficiency improvements to your home.
Savings, Comfort & Value with Home Improvements
The first step to understanding what your home would need is to have a home efficiency audit performed. During this process, you'll gain insights into how your home is wasting your money and why it's uncomfortable, especially in extreme weather.
Most homes in the Austin region are inefficient primarily because of their attics. By making energy efficiency improvements in the attic, you'll be able to stay more comfortable and reduce your home's energy use which will lower your monthly bills.
The team at Hill Country Insulation will start with air sealing to plug all gaps and cracks that allow air to flow in and out. Then we'll add insulation. First, we'll use spray foam and then fiberglass insulation to further increase thermal resistance. Next, our experts will add ventilation to further increase energy efficiency and avoid indoor air quality problems. Finally, a radiant barrier will be installed to prevent heat from radiating in.
These home improvements will increase energy efficiency, allowing you to take advantage of lower bills and greater comfort while you're living in your home. They will also add value when and if you ever decide to sell.
Contact us or call (512) 515-7707 today to schedule a home efficiency audit and discover how to improve your home for the long-term.