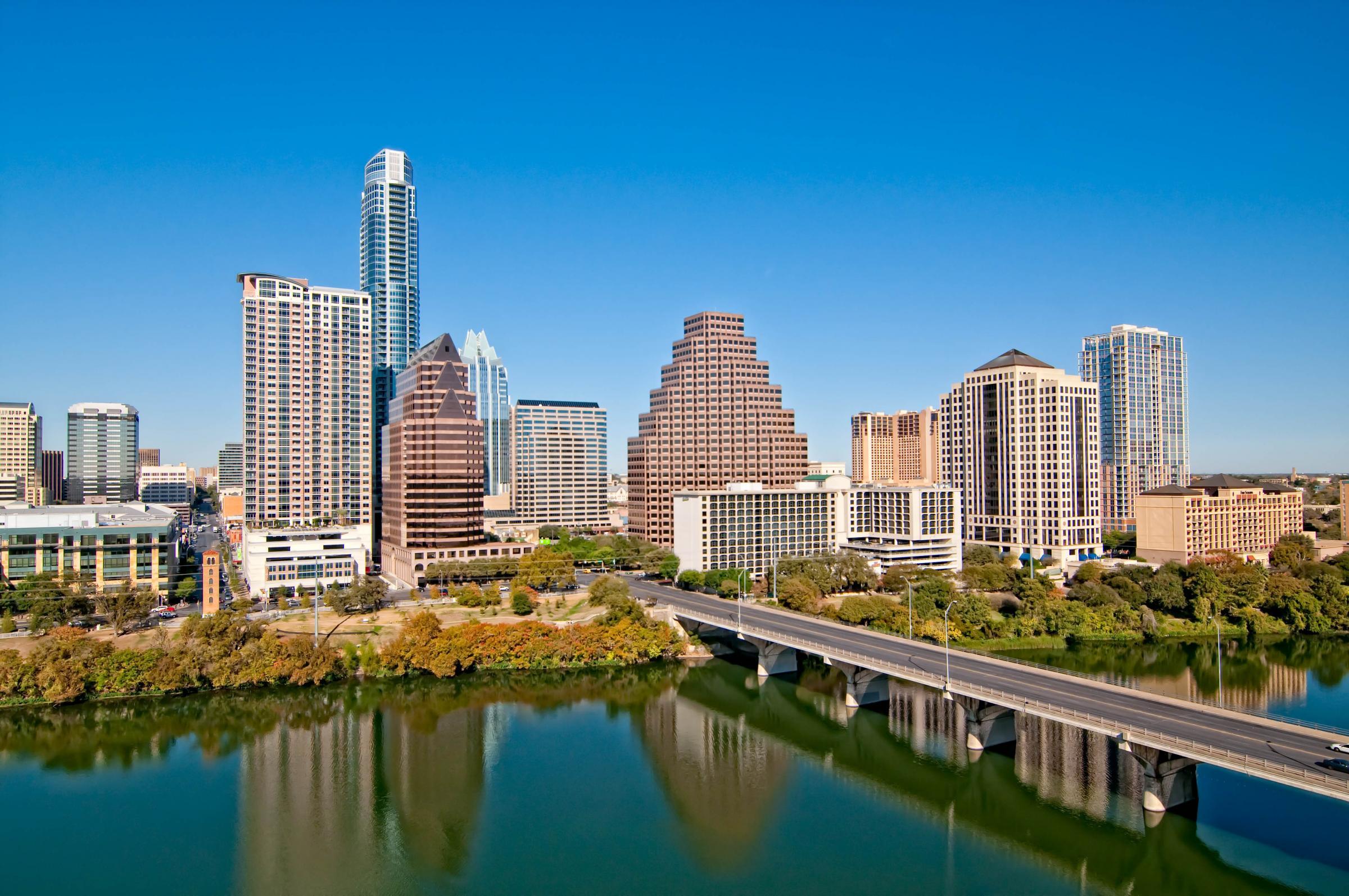 If you live in the Austin area, chances are you have heard about the ECAD audit. The purpose of an ECAD audit is to assess a home's overall energy efficiency and to recommend improvements which will increase efficiency, improve indoor air quality, and boost overall home value. Any information and recommendations contained in the ECAD audit report are made available to prospective home buyers. This promotes greater energy efficiency for Austin homes and encourages homeowners in the area to make energy saving improvements.
Many of our customers in Austin wonder if they need to schedule an ECAD audit for their own home. If you are considering putting your home on the market, or if you want to find out which upgrades would make your home more efficient, chances are it's time to schedule an ECAD audit.
Yes, If You Are Planning to Sell Your Home
Ever since the City of Austin passed the Energy Conservation Audit and Disclosure (ECAD) ordinance in 2008, energy audits have been required for nearly all Austin homes going on the market. If you're preparing to list your home in Austin for sale, there is a good chance you need to schedule an ECAD audit. Homes that fit the following conditions are required to undergo an ECAD audit before sale:
Located within the Austin city limits

Served by Austin Energy

Single family home, multifamily residential building, or commercial building

10 years or older
Yes, If You Want to Boost Home Efficiency
Even if you aren't planning to sell your home, scheduling a home energy audit is a great way to find out how to make your home more comfortable and efficient. You may still choose to schedule an ECAD audit, or you can schedule a no-cost home efficiency audit.
Whichever route you take, you will receive valuable information about your home and potential energy saving opportunities. When you implement the recommended upgrades following your energy audit, you can expect to see improved home performance and efficiency, greater utility bill savings, enhanced home comfort, better indoor air quality, and higher home resale value. The upgrades you make may even qualify for rebates through your local utility company.
Let Hill Country Insulation Assess Your Home
At Hill Country Insulation, we take pride in helping homeowners in Pflugerville and elsewhere in the greater Austin area pinpoint the most effective ways to improve their homes. Whether you are preparing your Austin home for sale or you simply want to make improvements that will save you money in the long run, we have the expertise you are looking for.
Find out how to increase home efficiency and resale value today. Contact us or call (512) 515-7707 to schedule your energy audit!