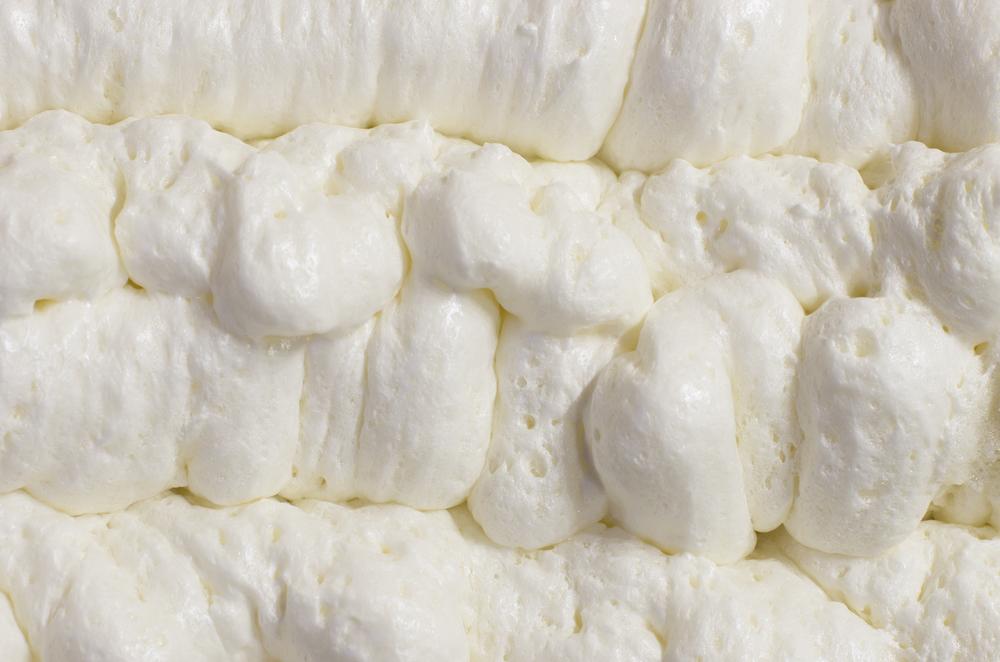 If you're a homeowner in the Austin or Pflugerville area, you've probably heard about the importance of insulating your attic and walls for greater indoor comfort — especially for those hot Texas summers when the sun beats down.
One part of the home that homeowners in the area often neglect to insulate, however, is the rim joists. Proper rim joist insulation is essential for eliminating air leaks, regulating indoor moisture, keeping indoor temperatures comfortable, and more.
The Importance of Rim Joist Insulation
You're probably asking yourself, "What are rim joists, exactly?" Rim joists, also known as band joists, make up the outside edges of a home's flooring framing system.
Basement or crawl space rim joists are located just above the foundation wall, and if your home has a second floor, there is likely another ring of rim joists above the first-floor ceiling. Because rim joists are located along the home's exterior, just behind the siding, they tend to see a lot of air leakage and moisture intrusion. Proper insulation with spray foam eliminates air leaks, keeps out moisture, and creates a strong thermal barrier along this part of your home's building envelope.
Benefits of Rim Joist Insulation
Though rim joist insulation is installed in a very specific area of the home, it can actually offer a number of whole-home benefits. Key benefits of proper rim joist insulation include:
Reduced air leakage

More consistent indoor temperatures

Lower home energy consumption

Lower fuel and electric bills

Greater indoor comfort

Warmer floors in the winter

Healthier indoor air
Insulating with the Right Materials
Remember: the rim joists are often a major site for air leakage and moisture intrusion. Therefore, it's important to insulate with a material that not only creates a strong thermal barrier but also provides a sturdy air and moisture barrier.
At Hill Country Insulation, we use spray foam insulation because it offers all of these benefits while fitting around ductwork, piping, and wiring that may exist near the rim joists.
Hill Country: Rim Joist Insulation Done Right
Rim joist insulation should be installed by a skilled and experienced professional. We hold a variety of industry-standard qualifications, meaning we are certified to provide your Texas home with the highest quality work and service the home performance industry has to offer. Rather than putting up with drafts and uneven temperatures, find out what the Hill Country Insulation experts can do for your home.
Need rim joist insulation for your home? Call (512) 515-7707 or contact us to schedule an appointment!