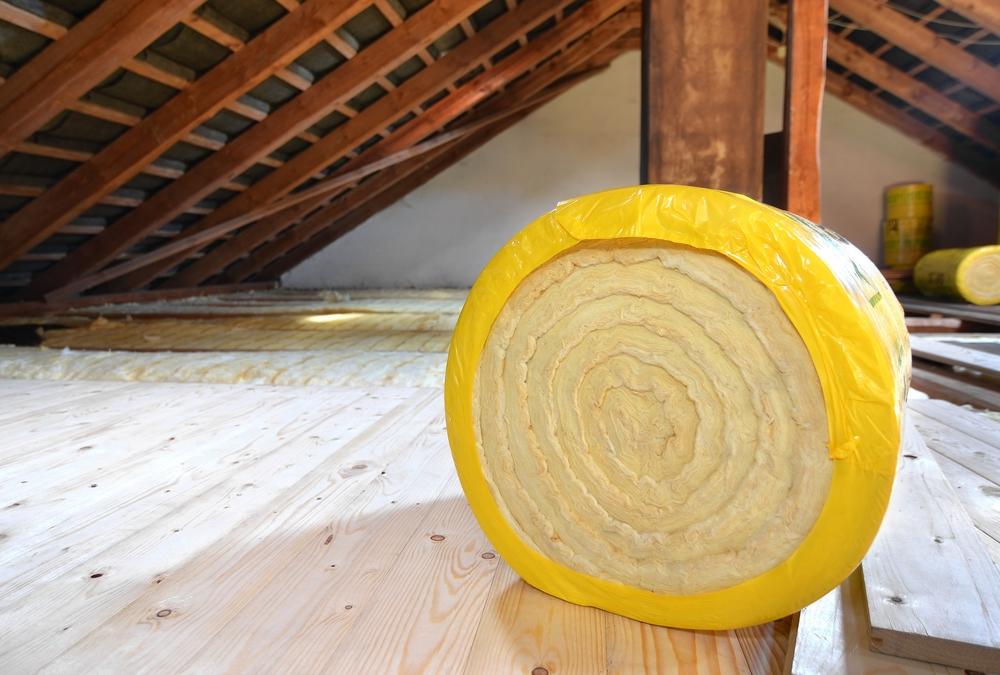 You may have heard the statistic that in the winter, up to 70% of your home's heat escapes through your attic and roof. It can be a tough-to-forget visual, especially when you think about all your hard earned money flying out of the top of your Pflugarville, TX home. Who would blame you for wanting to fix it? With so many resources for the do-it-yourselfers these days, it can be tempting to try and fix your attic insulation on your own and save yourself some money on your monthly utility bills.  
But in Hill County Insulation's 10 years of experience serving the home performance and energy efficiency needs of the greater Austin region, we have found this to be a much more complicated issue than it seems to be on the surface. We recommend saving yourself the impending headaches and wasted money on trying to go DIY with your attic insulation. Instead, call the professionals to get your attic insulated and your home performing at its best.
Attic Insulation: More than Just the Fluffy Stuff
Keeping your home warm and comfortable in the winter months is a much more intricate task than simply putting more of that fluffy insulation in your attic. Increasing your attic insulation may keep out some of the heat that enters the attic through the walls, roof, and second floor ceiling; but it doesn't keep out the hot air that enters through tiny holes and cracks.
Your attic insulation works in tandem with proper air sealing to keep your home at a temperature that keeps your family comfortable.  
Proper Air Sealing
In order to make sure your attic insulation is paired with proper air sealing, you need to find any and all cracks and holes in the attic area, including your attic hatch. Though it may sound simple, there are likely holes that cannot be seen by the naked eye.
During a full energy audit, a professional home performance expert can find every crack, hole, and gap in your home using the latest in home performance technology, like infrared imaging.
Proper Ventilation
Once your attic is properly sealed, it is also necessary to make sure air can circulate properly. If there is no way for the air to escape, then you run the risk of moisture buildup which can lead to that nightmarish M-word...mold. Installing ridge vents and soffit vents in your attic and roof are best left to the experts.
Professional Insulation for True Home Comfort & Energy Savings
When you adjust your thermostat in the winter, you should be able to rest easy knowing that your warm air is going to stay inside of your home. And in the summer, you should have the peace of mind that heat isn't going to invade the upper areas of your home.
When you trust the professionals at Hill Country Insulation to take care of your attic insulation and air sealing, you can rest easy knowing that you didn't miss anything while trying to do the job yourself. Plus, you'll enjoy a number of benefits to having a properly insulated and air sealed attic:
Lower monthly energy bills

Reduced strain on your HVAC system

Fewer HVAC repairs

Longer HVAC system life expectancy

A more comfortable home
Upgrade Your Attic Insulation with Hill Country
The professionals at Hill Country Insulation know the climate your home puts up with year after year in Pflugerville, because they live here too. Every member of the Hill Country Insulation team takes ownership of complete customer satisfaction, and we want to make your home as comfortable and energy efficient as possible. Your home is your investment, so trust the experts to take care of your home performance needs.
Are you tired of losing your hard earned money through your attic? Hill Country Insulation can get your home comfortable and efficient in no time. Call us at
contact us
today.
Looking to start saving on your monthly energy bills?
Our experts can help.