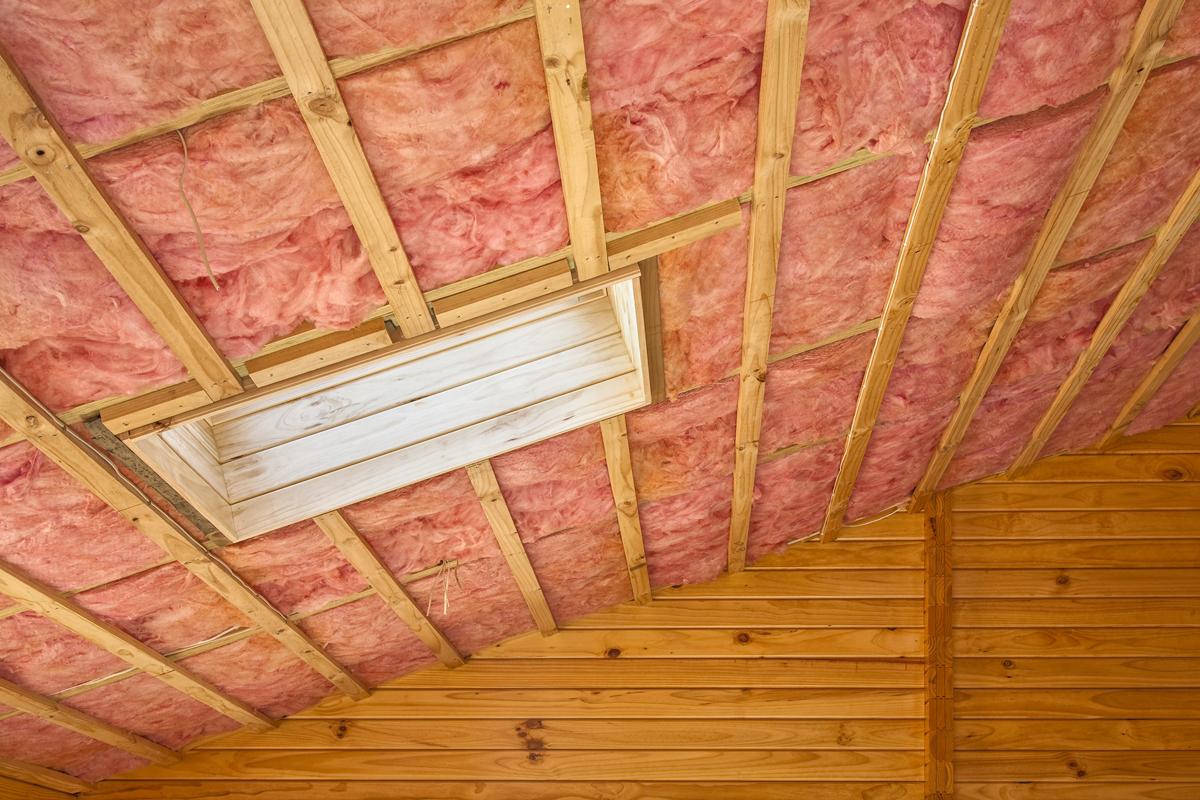 Did you know that your attic could actually be the key to greater comfort and efficiency in your home? This is especially true here in the Pflugerville, TX area, where summer temperatures can make homes unbearably hot, even with the air conditioning running constantly.
As you make plans to improve your home this year, be sure to make an attic upgrade one of your top priorities.
An Efficient Home Starts in the Attic
If you've ever researched ways to improve home efficiency, you've probably heard that attic insulation is one of the smartest home upgrades you can make. This is because of how air and heat travel through the home.
During the winter, heat rises, seeps into the attic, and escapes through the roof when the attic is not properly sealed and insulated. During the summer, outdoor heat travels through the roof and into the under-insulated attic, and then seeps downward into upper areas of the home. This phenomenon forces your heating and cooling systems to work harder throughout the year to keep your home comfortable, and it causes your energy bills to skyrocket as well.
If you want indoor temperatures to remain more consistent and energy bills to stay low year-round, it's important to make sure your attic is properly air sealed and insulated.
Insulate with High-Performance Materials
When it comes to attic insulation, some materials are more effective than others. Two insulation materials most commonly used in attics are spray foam and fiberglass insulation.
Spray Foam Insulation
Spray foam is unique in that it offers both an air barrier and a thermal barrier. Even if you opt to have fiberglass insulation installed in your attic, some spray foam will likely be used to seal air leaks first. Spray foam is known for its exceptionally high thermal resistance and its ability to conform to any space.
Fiberglass Insulation
Fiberglass insulation is relatively cost effective, yet it can offer impressive thermal resistance in the attic when installed correctly. It comes in batt and blown-in forms, making it extremely versatile. Certain varieties of fiberglass insulation can improve fire resistance, resist mold and mildew growth, and reduce noise for a quieter living space.
Insulate Your Attic with Help from a Qualified Professional
Though many homeowners attempt to install insulation in the attic themselves, attic insulation is a job best left to an insulation specialist. This is because attic insulation must be installed to a very specific R-value (level of thermal resistance) in order to effectively improve overall home efficiency.
An insulation specialist can measure the R-value of existing insulation in the attic and carefully install new insulation accordingly to ensure adequate R-value. A specialist can also locate air leaks through an efficiency audit and seal those air leaks before installing insulation — a key step when improving home energy efficiency.
A more comfortable home starts with proper attic insulation. Call (512) 515-7707 or contact us today to talk to our insulation experts!