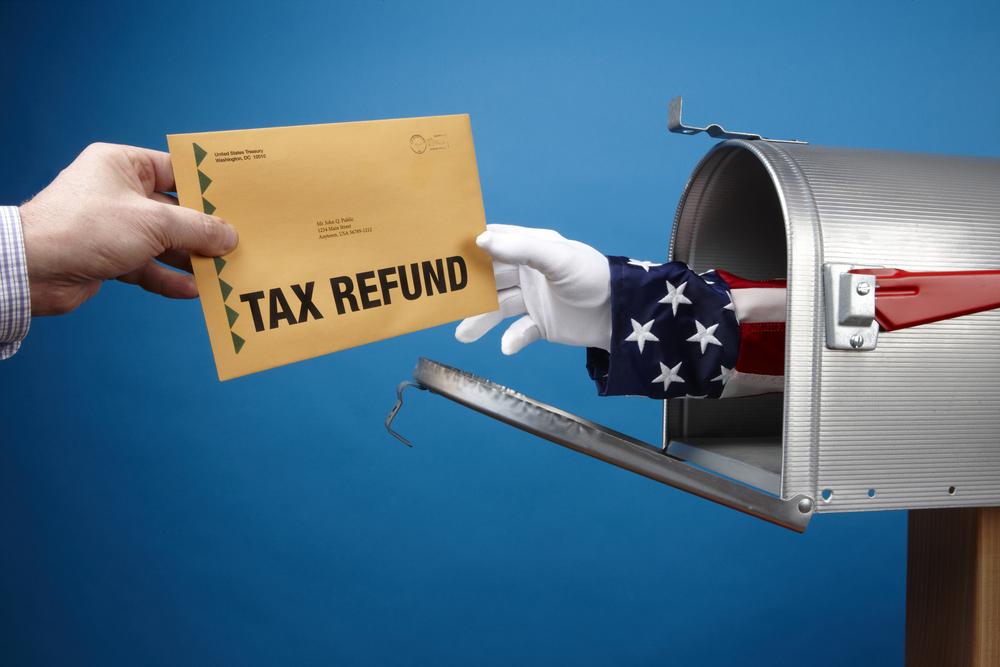 When you think about your home, are there things you wish were different, improved or more up to date? Have you been putting changes off, waiting for a better time? If you're getting a tax refund this year, your better time is now! What better way to stretch your refund dollars than to put them into your Austin area home where you'll be able to appreciate them for years to come?
Stop the drafts, improve your gutters or build that family room you've always wanted. Whatever you decide to do, Hill Country Insulation can help with expertise, a commitment to your complete satisfaction and excellent customer service. With your tax refund and our convenient financing, the improvements you've been dreaming of can soon become a reality.
Start with a Home Energy Audit
A home efficiency audit from Hill Country Insulation is the best place to start if you want a more energy efficient home. We use a blower door test, infrared thermal imaging and duct testing to identify exactly where your house is losing energy and what you can do to create efficiencies, enjoy a more comfortable home and cut down on your energy bills year-round.
Consider Air Sealing & Insulation
Common recommendations that result from home efficiency audits include air sealing and an insulation upgrade, which play a critical role in improving the quality of the air you and your family breathe at home. Air sealing and insulation work together to effectively keep outdoor air that carries moisture and pollutants out of your home while holding your conditioned air in your living space, for improved health and comfort and considerable savings on utilities.
Look at Your Gutters
Don't underestimate the importance of gutter upkeep! Properly installed and well-maintained gutters protect your siding from water damage and direct water away from your home to prevent pooling and flooding in your basement or crawl space. Ask us about our seamless gutter options, the best choice for gutter performance and longevity.
Get More from the Start with New Construction Services
Get it right from the start. Hill Country Insulation works with many new construction builders to ensure your new construction project is highly energy efficient and passes Austin's required Home Energy Rating System (HERS) Index.
Ready for your home improvement project? Contact Hill Country Insulation to find out how we can help make it as quick and smooth as possible. We're locals, proudly serving Austin metropolitan area and central Texas homeowners with a unique understanding of local styles, climate and state and local regulations.
Contact us or call (512) 515-7707 today to put your tax refund to work in your home.