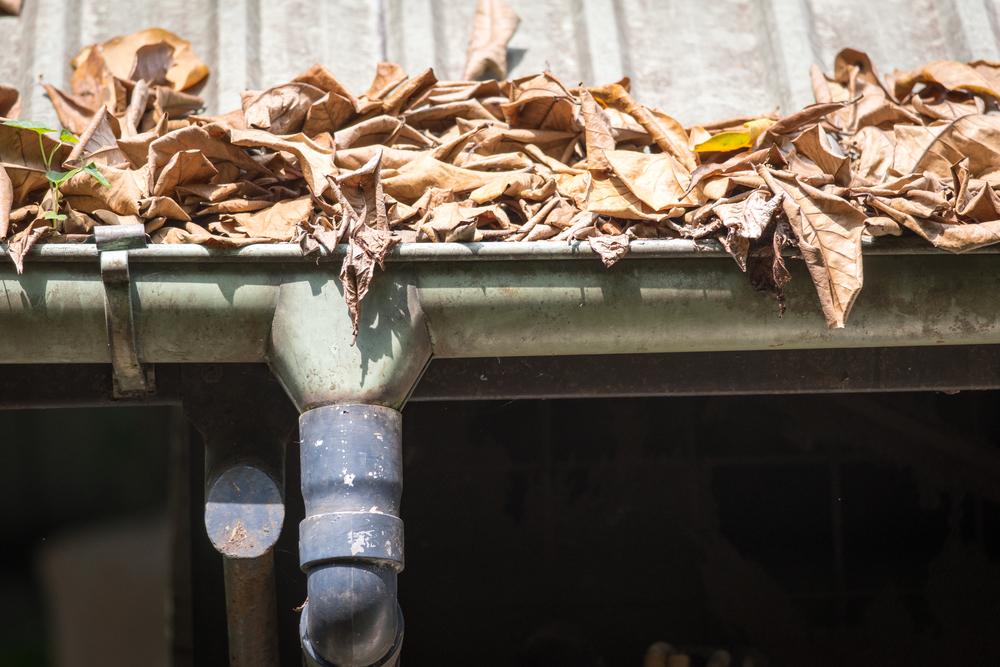 With Austin's rainiest months approaching fast, it's the perfect time to think about the gutters on your home or commercial property. How long ago were they installed? Do they leak? Are they separating at the seams? Have you really looked at them in the last few years?
Gutters play a crucial role in keeping water away from your siding and foundation. Clogged, split, or leaking gutters can lead to rot and structural damage, as well as flooding in basements and crawl spaces. Whether your gutters need cleaning, repair or replacement, the time to improve them is now.
Don't Ignore Your Gutters
Gutters are designed to divert rain away from siding, windows, foundations and doors to prevent moisture buildup and the damage that results. Without gutters, rainwater, especially during heavy rains, will pool around your crawl space or foundation, opening the door to water damage, mold and flooding, which can cause permanent structural damage.
Properly installed gutters, when well maintained, can potentially last for the lifetime of your home, but gutter maintenance is often overlooked until there's a problem. Over time, gutters can shift or crack and become clogged with leaves and debris.
Choose Seamless Gutters
At Hill Country Insulation, we believe seamless gutters are the best option for all buildings, as they eliminate the chance for leaks, last longer than traditional seamed gutters and are more effective overall at protecting your property.
Aluminum gutters are a popular choice, as they're lightweight, durable, rustproof and more affordable than other options.
Galvalume steel gutters are coated with an aluminum-zinc layer that resists corrosion. They're sturdy enough to resist snow, ice and other extreme weather conditions.
Copper gutters are often chosen for their aesthetic appeal, but they also resist rust and age extremely well, lasting up to 50 years. While more expensive than aluminum or galvalume steel, their durability and curb appeal can make them worth the investment.
We offer a range of styles and sizes, including 7-inch gutters for commercial properties. We're your local specialists for residential and commercial gutter installations in the Austin area. Don't wait for the rain to call about our gutter solutions to protect and beautify your property.
Make sure April showers bring you flowers — not water damage. Contact us or call (512) 515-7707 to learn more about our gutter services.