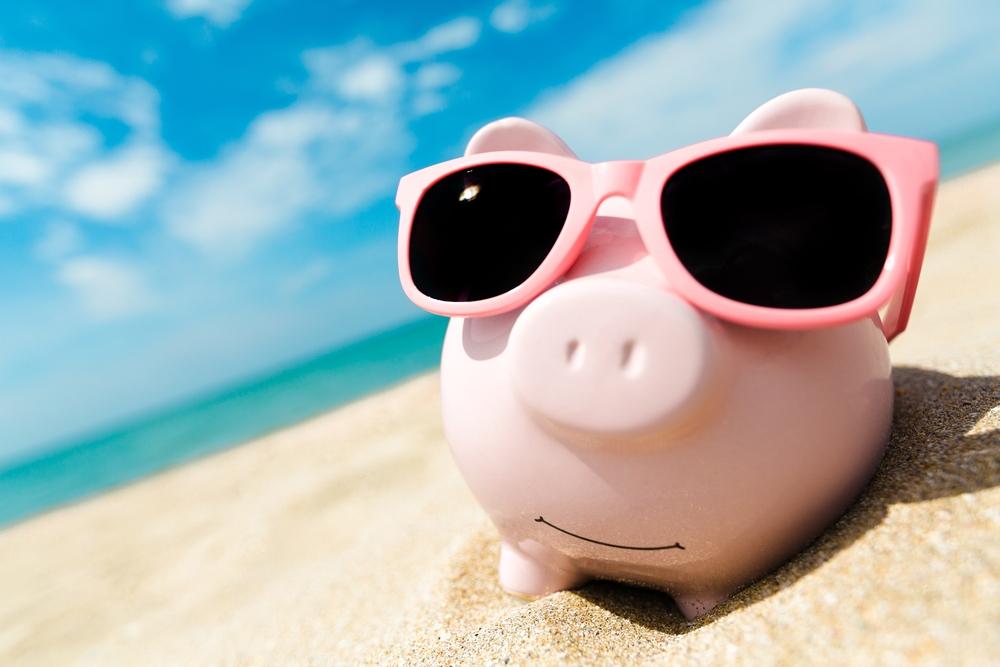 We're well into spring now in the greater Austin area, and the dog days of summer are right around the corner. Is your home prepared to keep you and your family comfortable all summer? What about the months beyond, when the weather cools off and your heat kicks in? What we're really asking is, how energy efficient is your home?
There are some very effective steps you can take to ensure greater home comfort this summer — and these same steps will improve the comfort and performance of your home while lowering your energy bills all year long.
Step One: Schedule a Home Efficiency Audit
The most practical place to start when you're looking to improve your home's energy efficiency is with a home efficiency audit. The audit will assess your entire home, from top to bottom and inside and out, to determine exactly where energy inefficiencies exist. Once you know just where the issues are, you can put your home improvement dollars to work more effectively.
Step Two: Improve Home Efficiency with These Upgrades
Every home is unique, so we never presume to know what improvements will be most beneficial; but certain solutions surface more often than others.
Air Sealing
Air sealing closes up all those gaps and cracks that form in your home's exterior over time — as well as spaces around plumbing and vents. These gaps allow warm air to enter your home in summer and heat to escape in winter. Once these gaps are sealed, your air conditioning can work far more efficiently and use less energy to cool your home.
Air sealing also keeps moisture from humidity out of your home, which brings its own set of problems, including rot and mold, which can adversely affect your indoor air quality (IAQ), triggering allergic reactions and worsening asthma.
Insulation
Insulation is as important to your home comfort in summer as it is in the cooler months. It forms a barrier between you and the parts of your home you don't want to pay to cool, such as the attic or basement, as well as between you and the outdoors. This barrier keeps outsider heat from invading your living space in summer and indoor heat from escaping in winter. Air sealing and insulation work together to ensure a tight building envelope for complete control over your conditioned air and appreciable energy savings.
Attic Ventilation
Especially in Austin, where the heat of summer can create unbearably warm temperatures in your attic, it's important to have proper attic ventilation. Proper placement of insulation, attic fans, and mechanical ventilation are all possibilities that the experts at Hill Country can walk through with you to ensure an effective air flow solution.
Make sure your home is ready to keep you cool this summer. Contact us or call
Find out how to save money this summer.
Schedule a home efficiency audit with our experts.