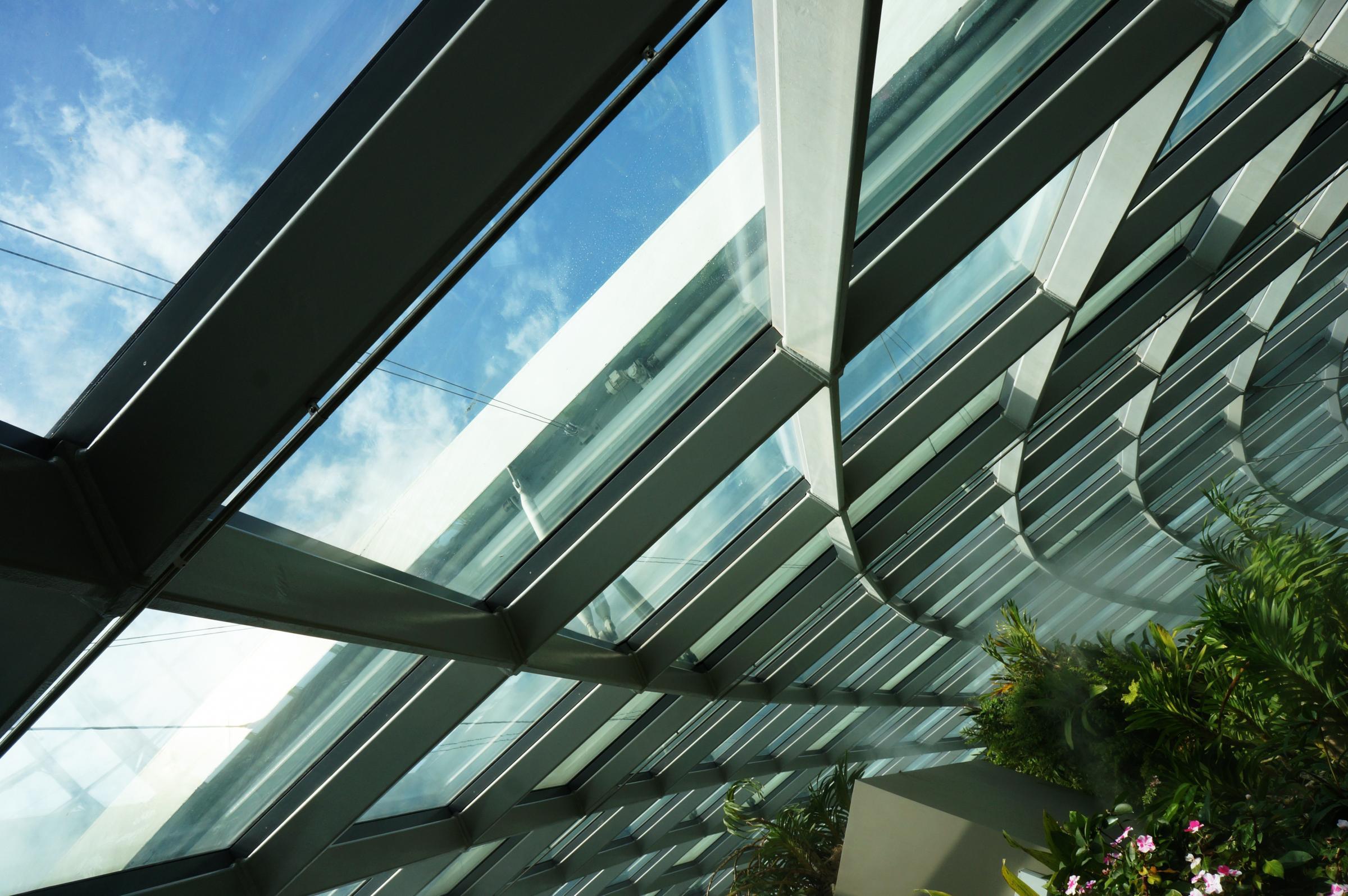 When extreme weather hits, we close the doors and windows and turn up the heat (or the air conditioning!). If your home in the Pflugerville area hasn't been air sealed, you've actually just opened a window to pollutants that can contribute to an increased number of colds and health issues year-round.
Without proper air sealing and insulation, gaps and cracks are letting in air that carries airborne allergens and pollutants, as well as moisture that can cause mold and mildew, all of which can exacerbate sinus problems, cause winter colds and contribute to bronchial issues. And since you've just closed all the major openings (doors and windows), those health-threatening agents are there to stay.
How to Improve Indoor Air Quality
An insulation and air barrier system helps to improve your home's indoor air quality (IAQ) by virtually eliminating the airborne allergens and pollutants that can enter your home through gaps and cracks. This will also seal living spaces from garages, combustion furnaces and water heaters to reduce the likelihood of breathing air from these sources.
At Hill Country Insulation, we use spray foam insulation as an effective tool in creating an insulating barrier around your living space.
Spray foam insulation is applied as a liquid, making it an ideal building material for filling and sealing even small leaks and irregular spaces.

In addition to keeping out pollutants, spray foam insulation helps manage moisture that results from condensation to reduce the risk of mold growth and mildew that can affect your health.

By reducing mold and mildew, spray foam insulation also contributes to the durability of your home.

High-performance spray foam insulation helps to reduce the burden on your HVAC equipment to condition the air in your home, extending this system's life as well.

Spray foam insulation also contributes to your home's peace and quiet by forming a sound-dampening barrier that protects your living space from outside noise pollution.
Your First Step Towards Improved IAQ
A home efficiency audit is the first step in determining whether your home is a candidate for air sealing and improved insulation. The experts at Hill Country Insulation use a combination of a blower door test and thermal imaging to assess where energy inefficiencies and possible leaks exist. Then we'll provide you with suggestions and recommendations to help you choose the most effective solutions for your home.  
Don't let your home make you sick this winter.
Contact us
or call (512) 515-7707 to schedule your home efficiency audit today.