Ready to boost the efficiency of your home?
Get in touch to schedule a service!
Welcome to Hill Country!
At Hill Country Insulation, we can help with all of your home performance needs. We conduct home efficiency audits, insulate, air seal, improve indoor air quality, perform ECAD audits for Austin residences and offer gutter services for homeowners. For new home builders, we provide new construction insulation, third-party residential rating and HERS rating.
When you purchase a radiant barrier
Our Latest Blog Posts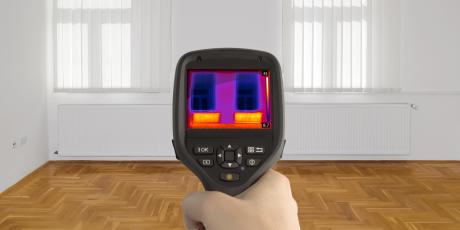 When you go to the dentist to get your teeth cleaned or go to get your car serviced at the dealership, part of the reason you go is to get an expert opinion in assessing whether everything is healthy...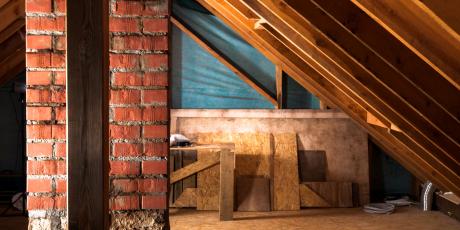 Your attic may be the place in your home dedicated to storing boxes of old photos or past Christmas decorations. It's an area that you probably don't give much thought to, but when it comes to energy...