Hill Country Insulation is a certified expert in energy efficiency and home performance. We want you to understand our recommendations. Our blog will help inform your decisions on what improvements you should make to your home in order to save money, stay comfortable year-round and reduce your carbon footprint.
If you have a specific question or would like to learn more about an aspect of building science, let us know. We want to provide you with the information you need to make your home the best it can be!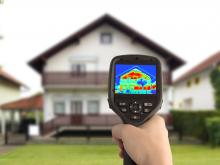 As a homeowner in the greater Austin TX area, you want to invest money in your home wisely. Maybe you're giddy with excitement at the thought of renovating the kitchen or upgrading the bathroom, but will you see a return on investment?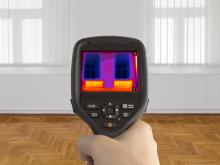 When you go to the dentist to get your teeth cleaned or go to get your car serviced at the dealership, part of the reason you go is to get an expert opinion in assessing whether everything is healthy and in working order. The same concept can be applied to your home.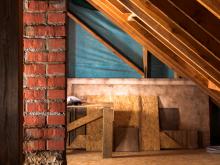 Your attic may be the place in your home dedicated to storing boxes of old photos or past Christmas decorations. It's an area that you probably don't give much thought to, but when it comes to energy efficiency, it's actually surprisingly important.
Ready to make your home energy efficient?
Learn more about how we can help.
What Our Clients Say
I am pleased to offer this recommendation for Hill Country Insulation, whom we currently use as our exclusive insulation supplier. Our company does mid to upper end, custom designed homes, remodels and renovations, all of which I personally oversee the design and construction of.
Tom Crider, Lake Ridge Custom Homes