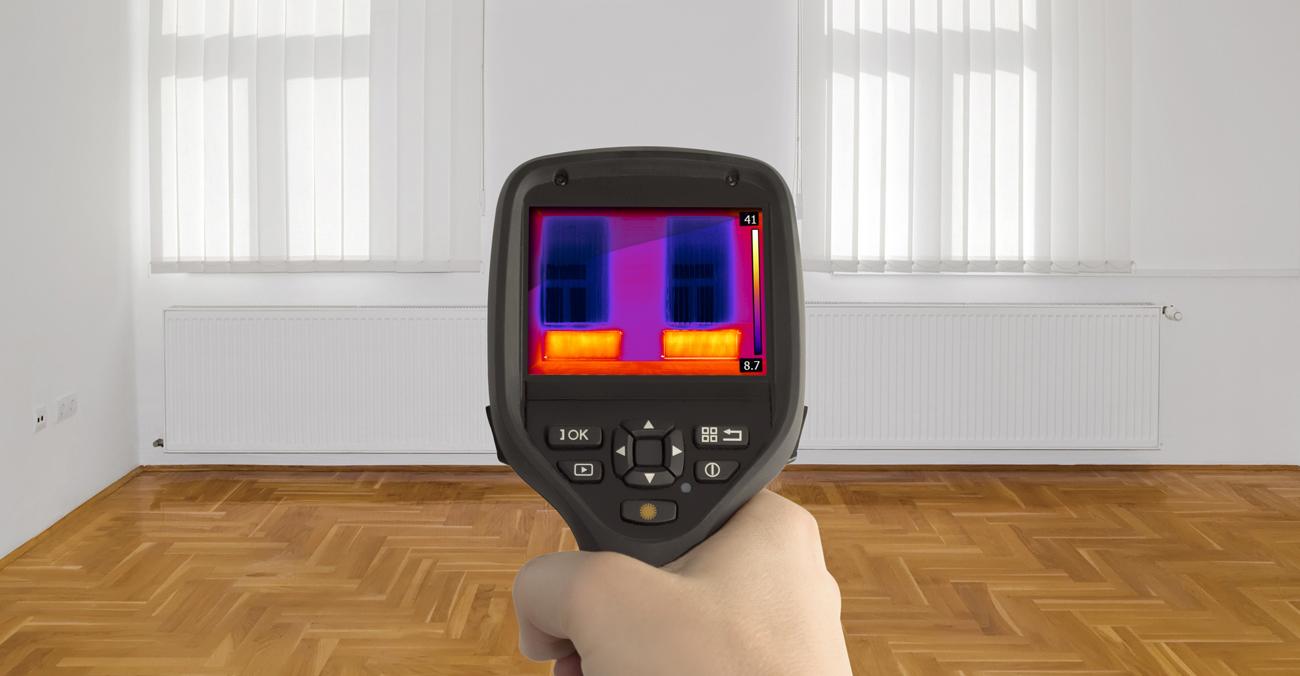 When you go to the dentist to get your teeth cleaned or go to get your car serviced at the dealership, part of the reason you go is to get an expert opinion in assessing whether everything is healthy and in working order. The same concept can be applied to your home.
What is a Home Efficiency Audit?
The purpose of an energy audit is to assess how much energy your home currently uses and uncover which measures can be taken to improve its efficiency. A home efficiency audit from Hill Country Insulation uses empirical data gathering techniques like the blower door test and infrared thermal imaging to uncover areas of inefficiency. After a thorough inspection and testing, our team then compiles a list of recommendations to improve your home's energy efficiency, health and comfort.
Potential Efficiency Recommendations
After an expert technician from Hill Country Insulation has audited your home, we will provide you with suggestions for improvements. Potential recommendations for upgrades may include:
Benefiting from the Results of a Home Efficiency Audit
Making any or all of the suggestions provided by a professional for your home after an efficiency audit can have the impact to:
Improve energy efficiency, resulting in less frequent use of air conditioning and heating

Reduce your carbon footprint since your home will be producing fewer carbon emissions

Lower monthly utility bills due to reduced HVAC use

Extend the lifespan of cooling and heating equipment

Increase home comfort with steady, consistent temperatures in every room

Boost indoor air quality for safety and peace of mind for you and your family
Hill Country Insulation: The Energy Experts
We have helped homeowners from Georgetown to Austin improve their homes with the results of their home efficiency audit. You too can help make your Texas Hill Country home more comfortable, safe and energy efficient by having your home audited at no cost.
Schedule your no-cost home efficiency audit today by contacting us or calling 512-515-7707!